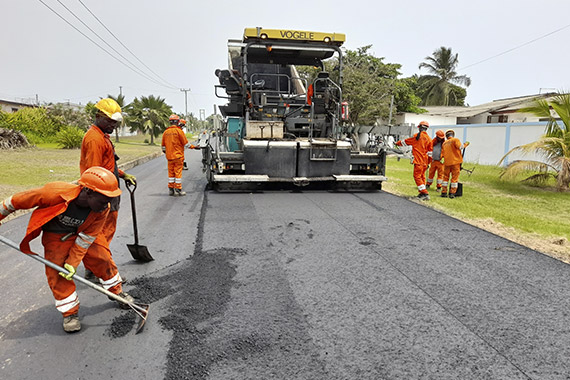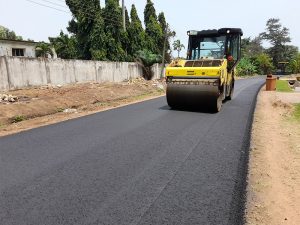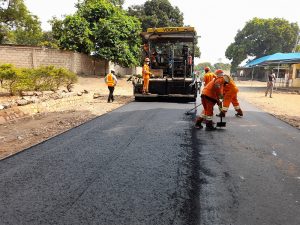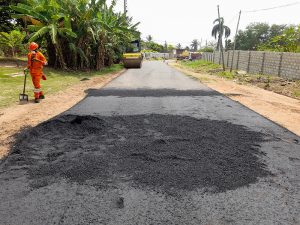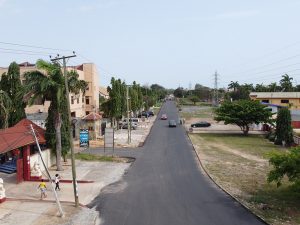 The Greater Accra Region in Ghana is growing at 4% per year and this means that the population will double in 16 years. The expansion of the city's size has made it difficult for the municipal authorities to meet the service demands of its residents. Traffic in Accra is characterized by heavy congestions, weak implementation of traffic management measures and inadequate facilities for pedestrians and cyclists, resulting in high accident rates.
The Streets of Accra Project aims to resurface approximately 120 km of roads in the capital city of Accra to improve driving conditions and ease traffic circulation tackling the existing poor condition of selected streets, improving the traffic and the quality of life in the neighbourhoods in the Accra Metropolitan Region.
QGMI scope of work includes the following:
Paving and resurfacing of roads in the municipality of Accra, including drainage, relocation of public service infrastructure and horizontal signaling on selected streets or avenues as requested by the Client.
The roads rehabilitation is being carried out in line with the IFC Environmental and Social Performance Standards. The Project is expected to lead to reduction of noise levels and air emissions as a result of improved flow of traffic and lower congestion.

For more information about the Project,
get in touch through our Contact Us page.