QGMI is a global infrastructure group specialised in the development, structuring and implementation of infrastructure projects.
The company is committed to clients' expectations and has capacity to implement high complexity projects, undertaking the full range of activities involved, from inception and design to commissioning and handover, as well as procurement and construction.
To complement our service offerings, we assist clients with the structuring of financial solutions that meet their needs, always aligned with the strict international sustainability requirements.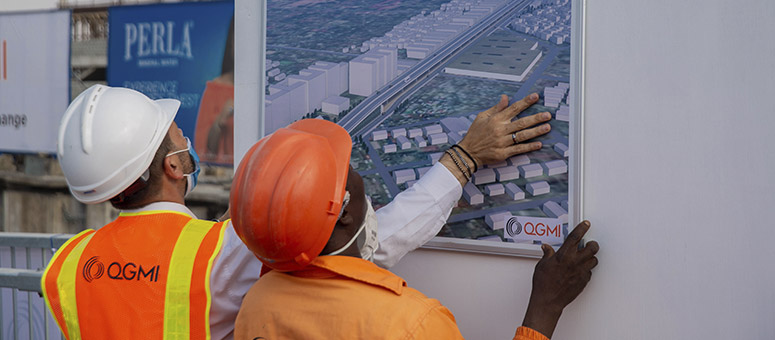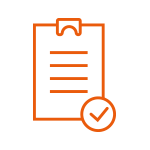 Extensive construction experience, projects always being delivered in line with quality standards and on time.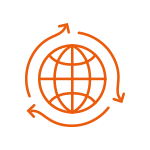 Large commercial network, in-depth knowledge of strategic markets and relationships with the main employers in the industry.
Experience in engaging with international financial institutions that support projects.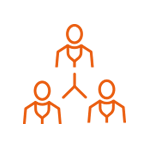 Globally experienced and highly knowledgeable senior management team.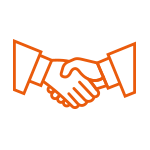 Track record of successful project implementation.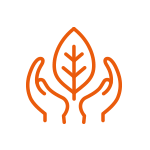 Committed to sustainability and strict compliance procedures.