QGMI develops projects and new opportunities in a wide range of ecological settings and is committed to managing its environmental impact and footprint in line with international best practice. We mitigate environmental risk through design optimization, impact assessment and roll-out of a project-level Integrated Management System.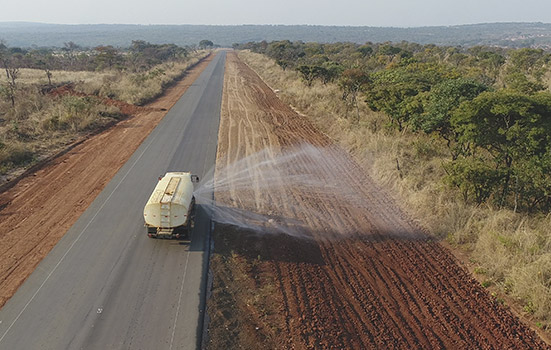 IMPACT ASSESSMENT AND PERMITTING
As part of its service offering, QGMI can undertake the environmental impact assessment and permitting process for projects on behalf of its clients. We typically work with leading international consultancies partnered with local specialists in order to deliver impact assessments in line with national regulations and international standards. We also secure the necessary environmental permits for our projects and associated facilities.
Environmental Management

Approach
QGMI's approach to environmental management consists of the following elements: