OUR VALUES, MISSION AND VISION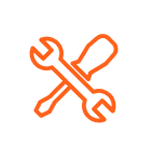 Value that ennobles
and dignifies
Working with passion and synergy in order to build a lasting company and dignified people.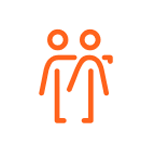 Complying with integrity and efficiency our commitments and thus transmitting reliability and respect to all our clients, employees and society.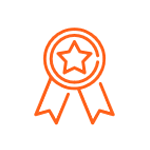 Making the best
and well done
Ensuring continuous improvement of our products and services, satisfying our clients and recipients, with engineering solutions.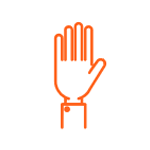 Interacting with transparency and commitment
Company – Employee relation is based upon the same objectives, aiming for mutual cooperation for sustainable growth.
Promote the development and financing of sustainable infrastructures and services in emerging economies.
Actively contribute to Sustainable Development Goals delivering financial, technological, legal, and cultural knowledge to all key stakeholders on implementation of infrastructure projects and services in emerging countries.