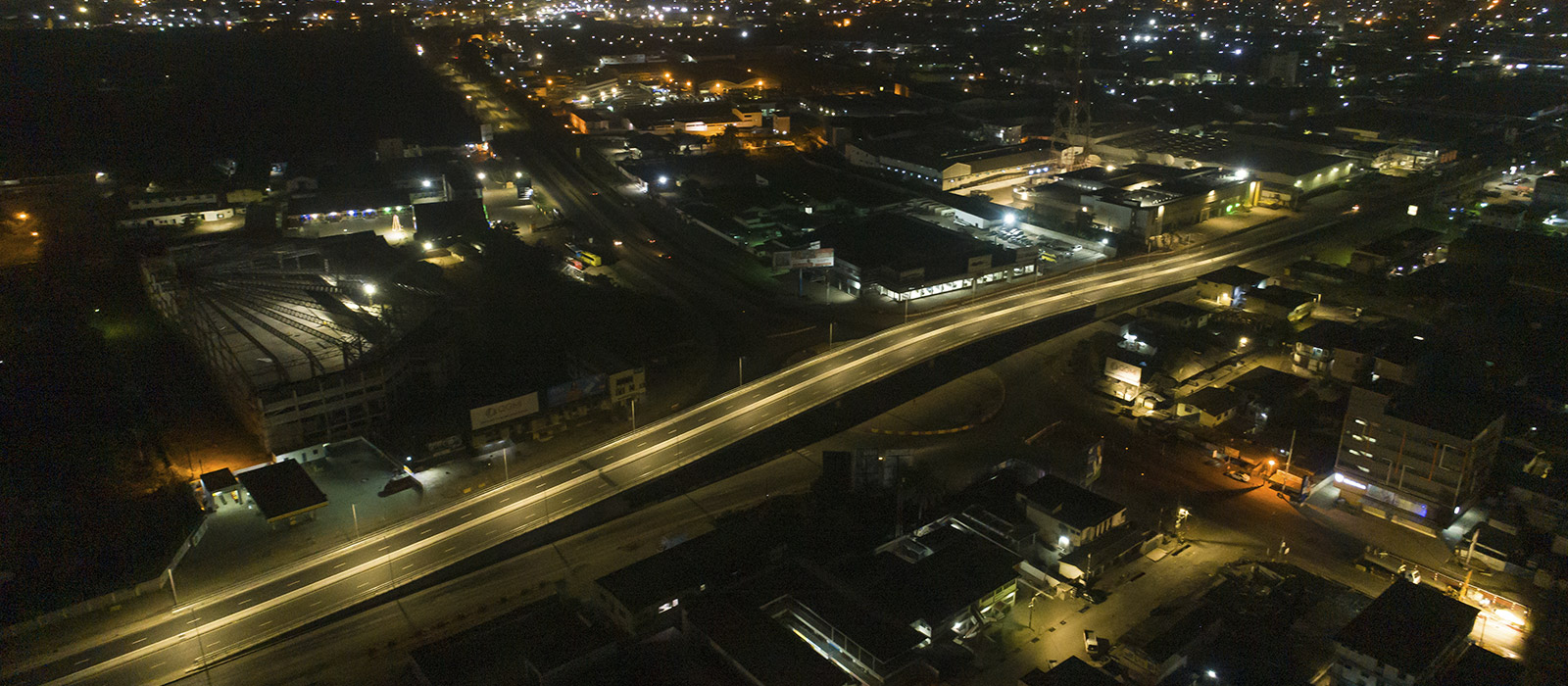 Promoting development for a more sustainable future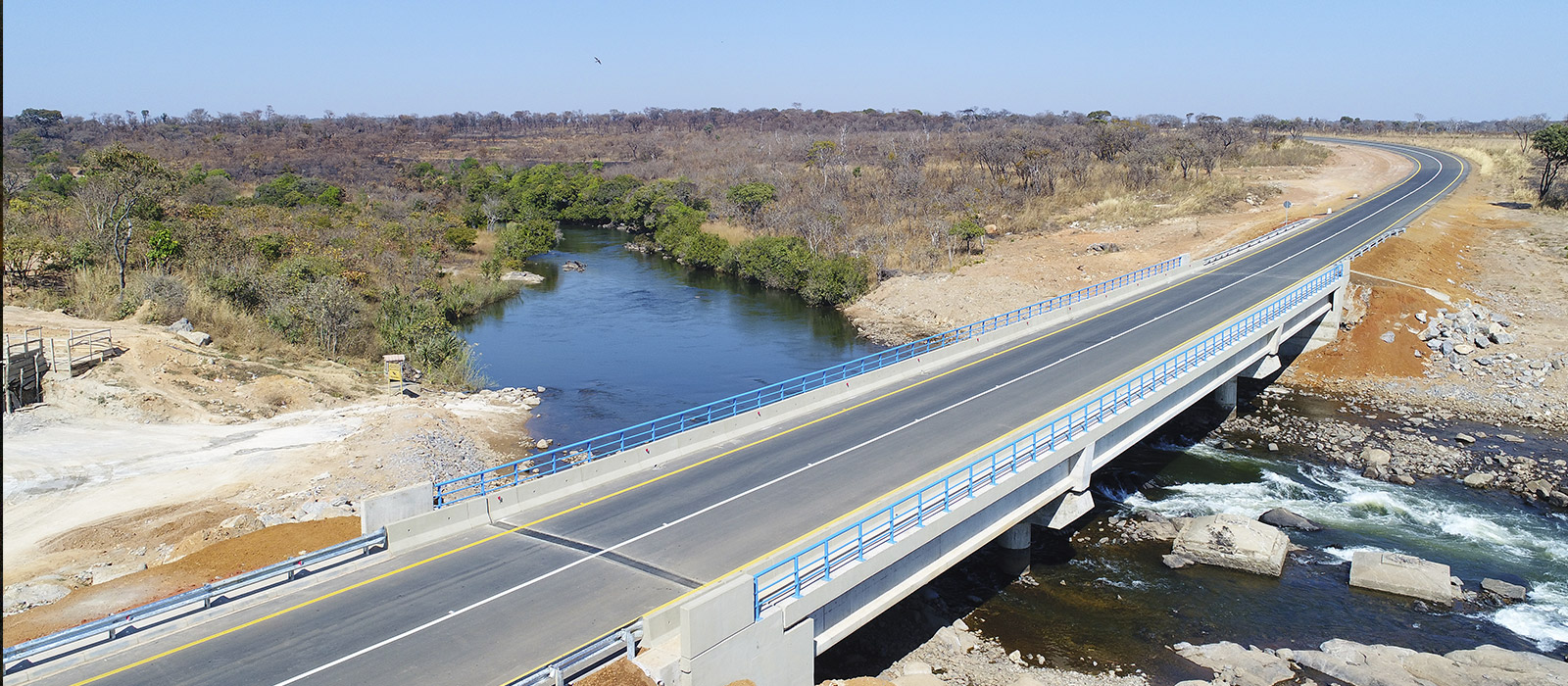 ENVIRONMENTAL MANAGEMENT APPROACH
QGMI is committed to integrating environmental, social, governance and economic factors into its decision-making processes.

READ MORE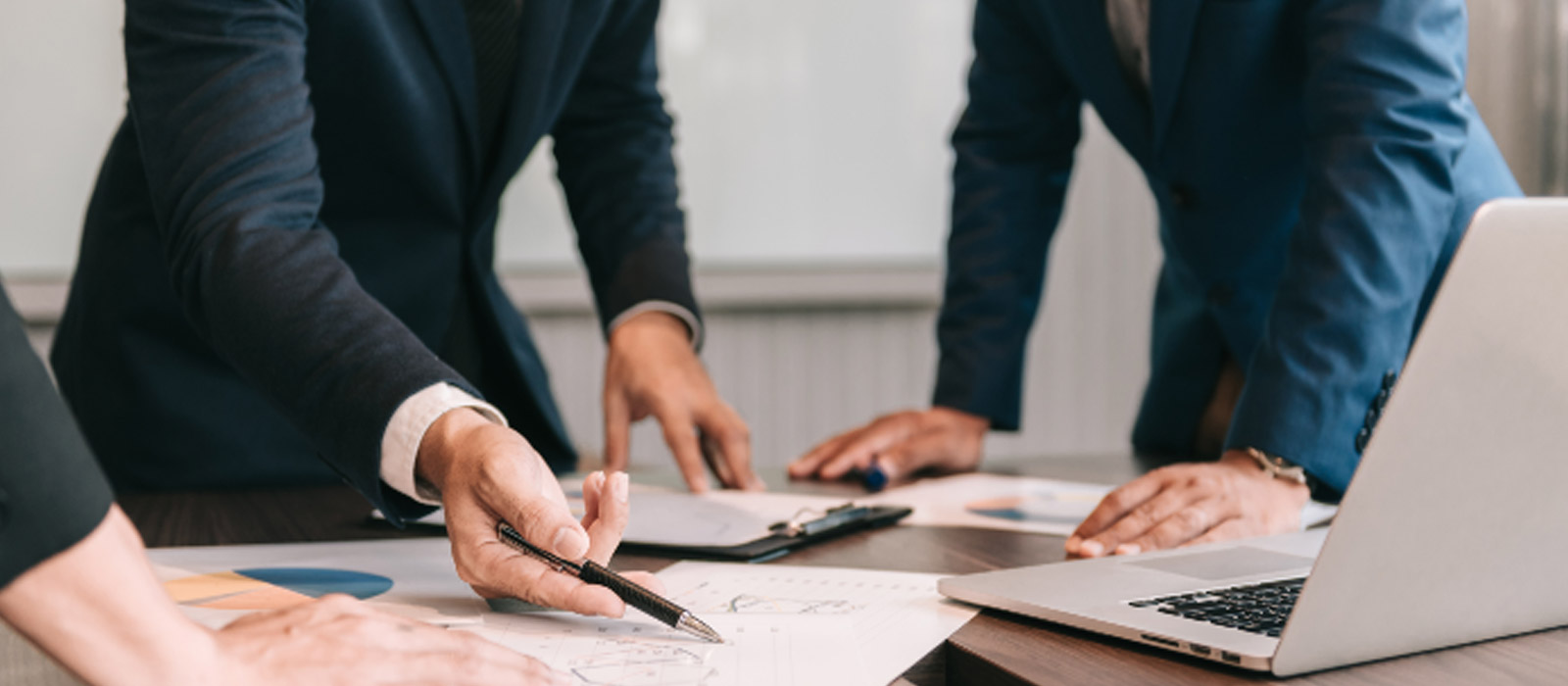 TRANSPARENCY AND GOOD MANAGEMENT
QGMI is committed to integrity and ethics, in line with the highest international standards.
READ MORE
QGMI is a global infrastructure group specialised in the development, structuring and implementation of infrastructure projects.
The company is committed to clients' expectations and has capacity to implement high complexity projects, undertaking the full range of activities involved, from inception and design to commissioning and handover, as well as procurement and construction.
To complement our service offerings, we assist clients with the structuring of financial solutions that meet their needs, always aligned with the strict international sustainability requirements.
We have a very diversified project portfolio on the African continent. Currently, our infrastructure projects include roads, viaducts, airports, and wastewater treatment plants, among others. Thanks to our experience, we have the capacity to develop other types of infrastructure solutions.
QGMI is involved in a number of new projects. A selection of our more advanced opportunities for which we are developing detailed design and planning can be found below.
All our projects are developed in line with international best practice, in terms of technical but also environmental, social and governance requirements.
Angola

Cariango-Mussende Road

Rehabilitation of the National Road EN-240, which runs between the locations of Cariango and Mussende, with a total length of 33 km. The importance of intervening in this road, which was previously a land road, results from the need to provide safe traffic conditions and guarantee the permanent use of this road even during the rainy season.

Ghana

Obetsebi Lamptey Interchange Flyover

The objective of the Obetsebi Lamptey Interchange Project, to be developed in Accra, the biggest city in Ghana, is to alleviate traffic congestion through the upgrading of the current traffic circle and the development of two flyovers allowing continuous traffic flow.

Ghana

Tamale International Airport

The scope of the project includes the construction of a terminal building with approx. 5000 m² with scope for expansion, with a capacity of 200 passengers in each direction, 8 check-in counters and 4 self-service check-in counters, and 2 boarding gates, as well as an Airport Management System and Equipment for integrated passenger and baggage processing.

Ghana

Bolgatanga – Bawku-Pulmakom Road

The Bolgatanga-Bawku-Pulmakom Road Project involves the improvement of 109km of road in the Upper East region of Ghana, benefiting more than 750,000 people directly. The rehabilitation of the road has been designed to help improve road safety, reduce travel times, facilitate trade and movement of goods.

Ghana

Streets of Accra

The Greater Accra Region in Ghana is growing at 4% per year and this means that the population will double in 16 years. The expansion of the city's size has made it difficult for the municipal authorities to meet the service demands of its residents.

Ghana

Streets of Tamale

The Northern Region of Ghana has an estimated urban population of 2.480 million (2010). The capital city is Tamale and its metropolitan area are inhabited by about 1 million people. The pavements are deteriorated and present potholes in various areas.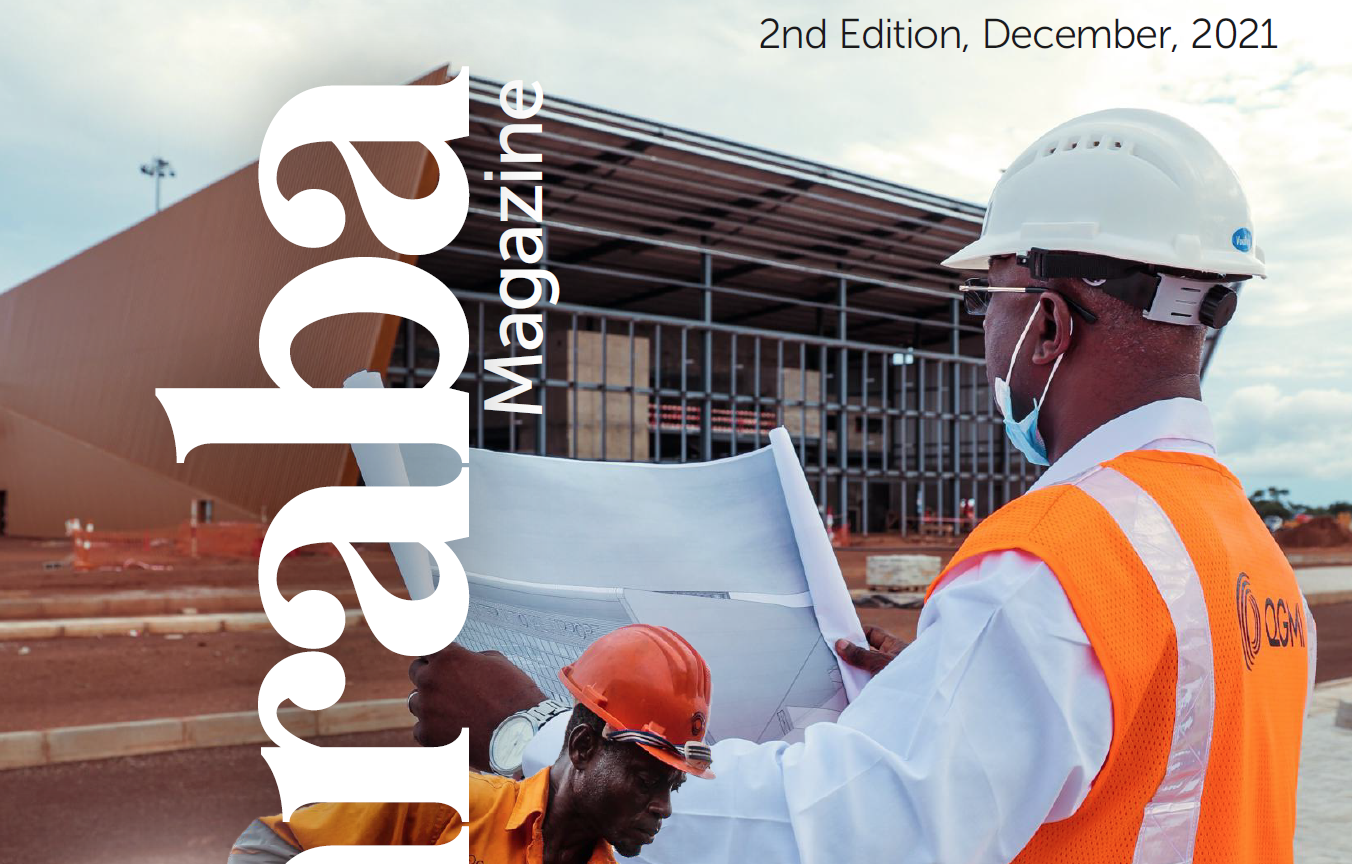 The second issue of Amaraba magazine is now available. In this second edition you can read a report on the
Read More